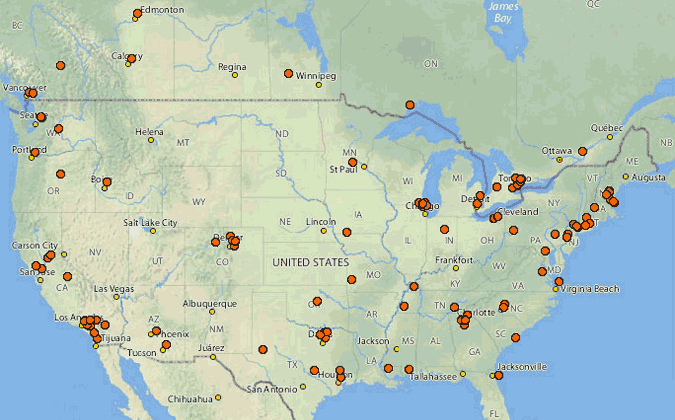 We have one of the greatest area coverage with DIDs in 49 States of the USA, most Provinces of Canada and more than 30 international Countries. We also offer Canadian and American Toll-free Numbers as well as Vanity Toll-Free numbers.
Keep your number
Viovo support Local, Toll-free and mobile number portability.
Full coverage of US/Canada for 911/e911
We're fully compliant with FCC and CRTC regarding your security. We cover 100% of US and Canada for enhanced 911 service.
Compatibility
By supporting the most popular VoIP protocols, and the 3 most used codecs in North America, we can support most of the VoIP devices and softwares in existence today.
Ease of Use
Signup, login, deposit, configure and call! As simple as that. If you encounter any kind of problem with your configuration, we've a dedicated technical staff at your disposition.
Wholesale pricing open to everyone
No minimum volume, no commitment. Wholesale pricing open to everyone.
Pay as you go
There's no obligations, no deadline. Why pay for a $40 a month service for something you don't use.
A-Z call termination
Call anywhere in the world, anytime, at the best rates on the market.
Flexible Dialing Rules
We know many countries outside of the USA and Canada use "00" for international dialing instead of 011. That's why we support both standards.
Low Latency
Our multiple server setup allow you to choose a server that is close to your location leading to lower latency in your calls. We have VoIp servers located in top notch data centers in Dallas, Houston, Los Angeles, New York, Montreal, Toronto and London, UK.